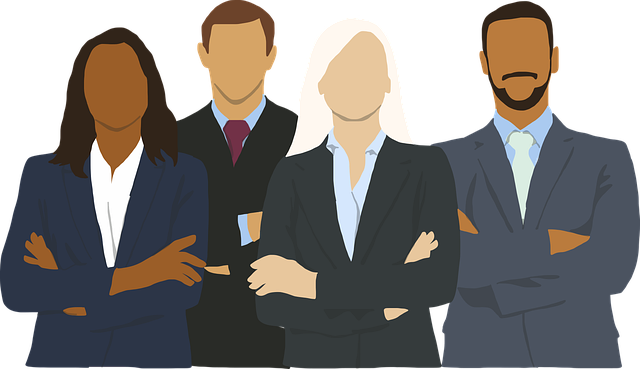 As working life has become more pressured and available time is ever more precious, we have introduced a Corporate membership.
Corporate membership is intended to give you the opportunity for active engagement with the Club while allowing you to share the commitment between a number of your organisation's people.
So, an organisation can be a member, represented by a Principal representative and up to 3 others, i.e. 4 people in total.
The principal will hold the membership on behalf of the organisation and will have the same opportunities and involvement as an individual member. The other representatives will be able to take part in all Club activities but will not be able to hold office at Club, Regional or International level.
The annual fee is reviewed every year and is currently set at £150 (although for organisations that are themselves charities the fee is abated to £125).
It is hoped that Corporate members will contribute to our charity fund, where that is compatible with the nature of the organisation.
We also see the Corporate membership as an opportunity for representatives to find out about Rotary on their way to considering Individual membership.
If you would like to come along for a meeting and find out more about our membership, please contact us