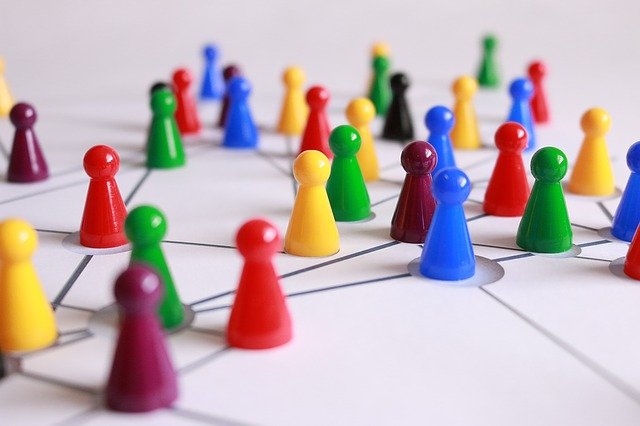 Individual membership is the traditional route to becoming a member.
Individual membership gives you the opportunity to engage fully in the Club's activities: volunteering, fundraising, meetings and networking and friendship, taking part in the running of the Club and having the opportunity to stand for election as an officer of the Club or the wider Rotary organisation.
There is an annual subscription of £150 (reviewed every year), some of which goes towards the running of the wider Rotary in the UK and worldwide.
We also hope that Rotarians will make a voluntary donation to our charity funds. Usually, this is around £10/month, but whatever the individual can afford. Some of this donation is passed on to Rotary Foundation for supporting projects across the globe.
If you would like to come along for a meeting and find out more about our membership, please contact us