Each Rotary year, the President chooses the charity or project he wishes the club to help him to support.
Recent examples have been The Visitor Centre at Bradgate Park and the equipping of a hospital theatre in Gondar, Ethiopia.
For 2018-2019 the chosen charity is Charity Link, a Leicestershire charity.
Our Projects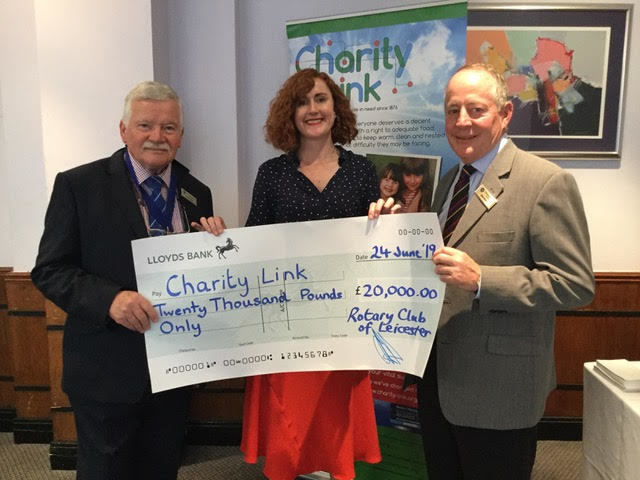 Colin Derrick has raised £20,000 for local charity, Charity Link, during his year as President of The…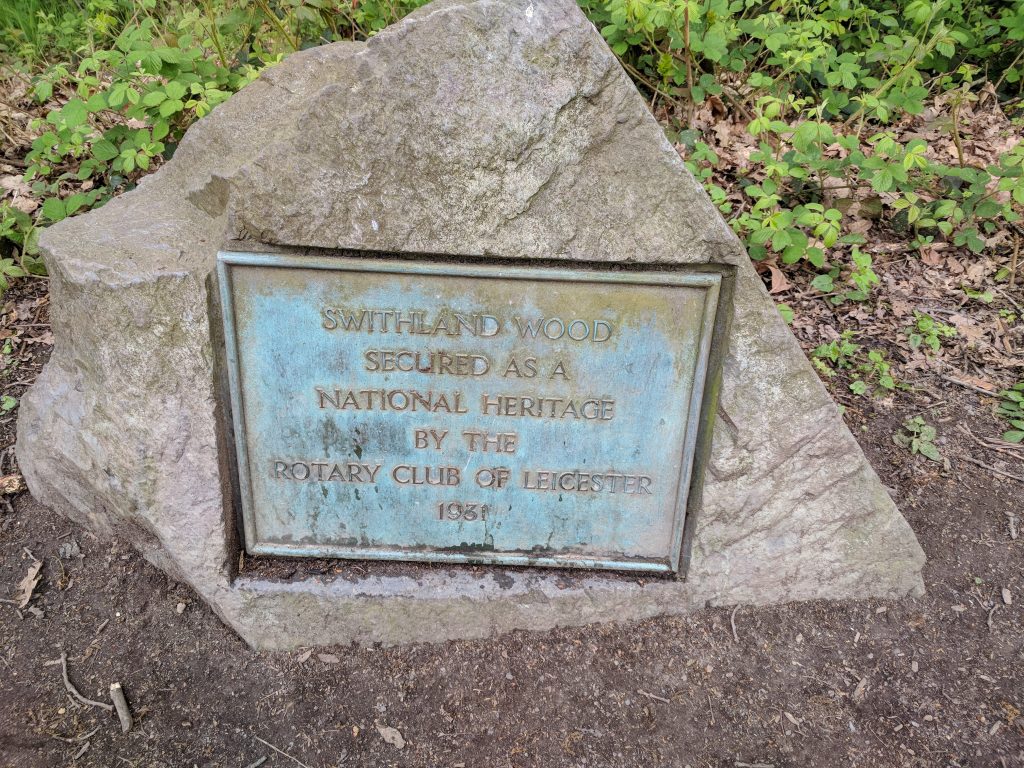 An event took place in 1925 which secured for all time the gratitude of the people of…
Mark Woodland of Leicester de Montfort Rotary Club presented a cheque for £5000 toward our Gondar project.…